About SYSEV
SYSEV is for "System evolution". It is also a play on words "sysev" being pronounced "six F" in French. The 6 "F's" could be : Faits (= facts), Fluage (= creep of materials), Fiabilité (= reliability), Fatigue (= fatigue of systems), Feedback and Fenêtre (= window). This website is devoted to being a "window" on the way physical and biological systems evolve and age following a general adaptation pattern.

Two aspects are considered here :



INFORMATIVE :to provide scientific information on the developments.



STUDIES :to offer free consultancy on ageing or evolving systems.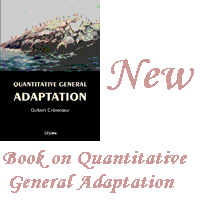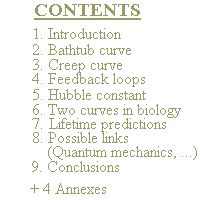 Click on the image to get the numerical version of it
or send us an e-mail if you are interested to have the book in paper format (not available for the present : we apologize for the inconvenience).








LIKE TO HAVE AN ARTICLE ?

If you would like us to send you a re-print or a copy of an article related to system ageing, just tick off the corresponding title(s) hereunder and fill in your address :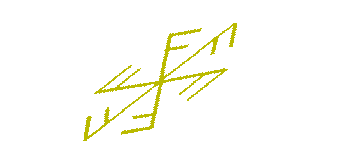 Back to Home page

Page last revised: March 26th, 2016

Best viewed with Explorer



© All rights reserved - Sysev (Belgium) 15/03/98